1. The most patriotic vehicle you could buy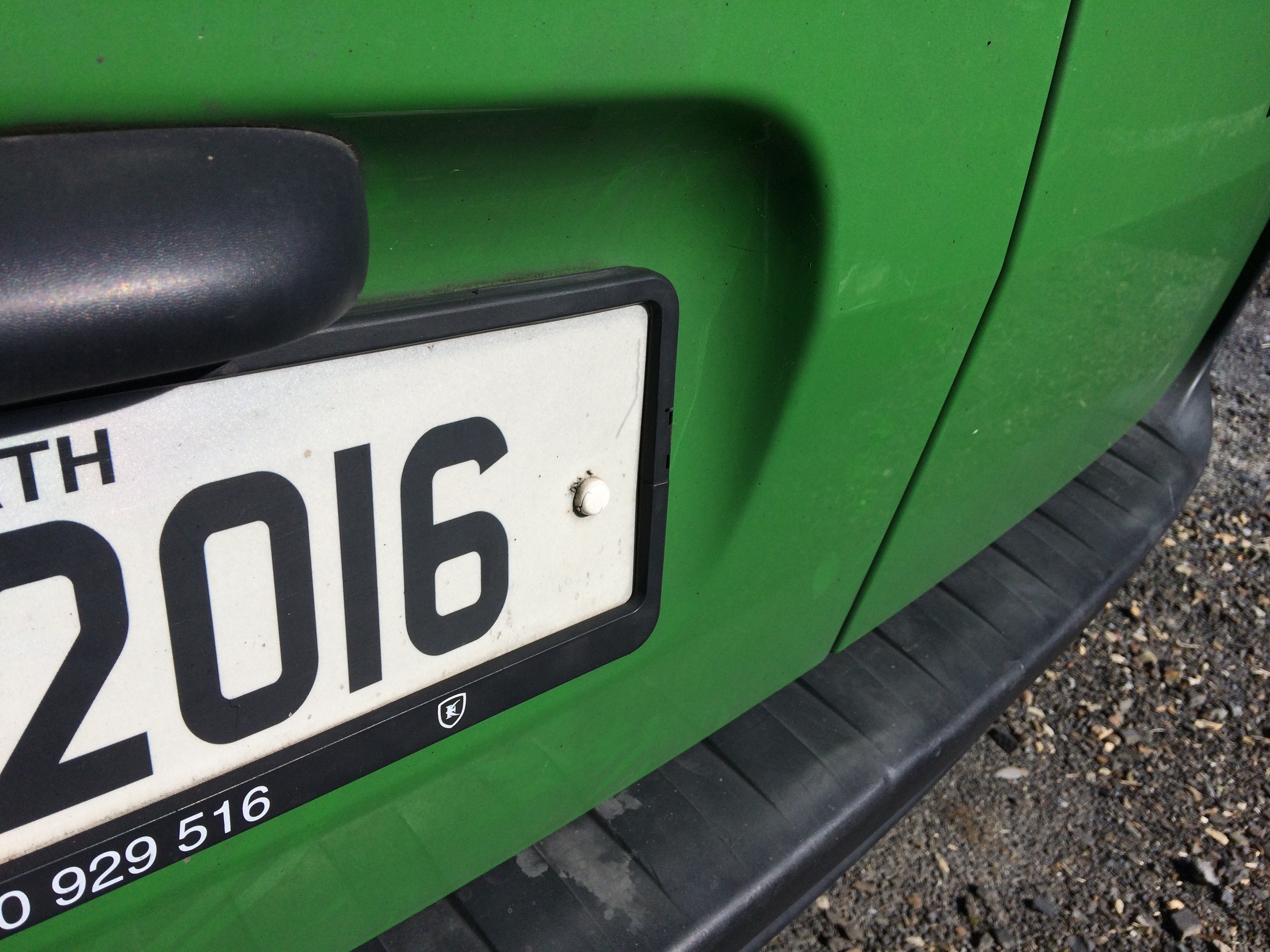 It's 2016. One hundred years ago a bunch of lads took over a post office and announced to the world our nation's great destiny. It is your patriotic duty to commemorate these great men and women and what better way to do it than drive around in a green post office van. As Pearse wrote "there are many things more horrible than bloodshed, and not owning a van is one of them". Commemorate the historic anniversary of the minor disruption to our postal services with the Renault Kangoo Tiocfaidh Ár Lá Centenary Edition today, together with its unique 2016 numberplate. Never forget the sacrifice of our forefathers.
2. Profit from the great gay conspiracy to destroy Irish family values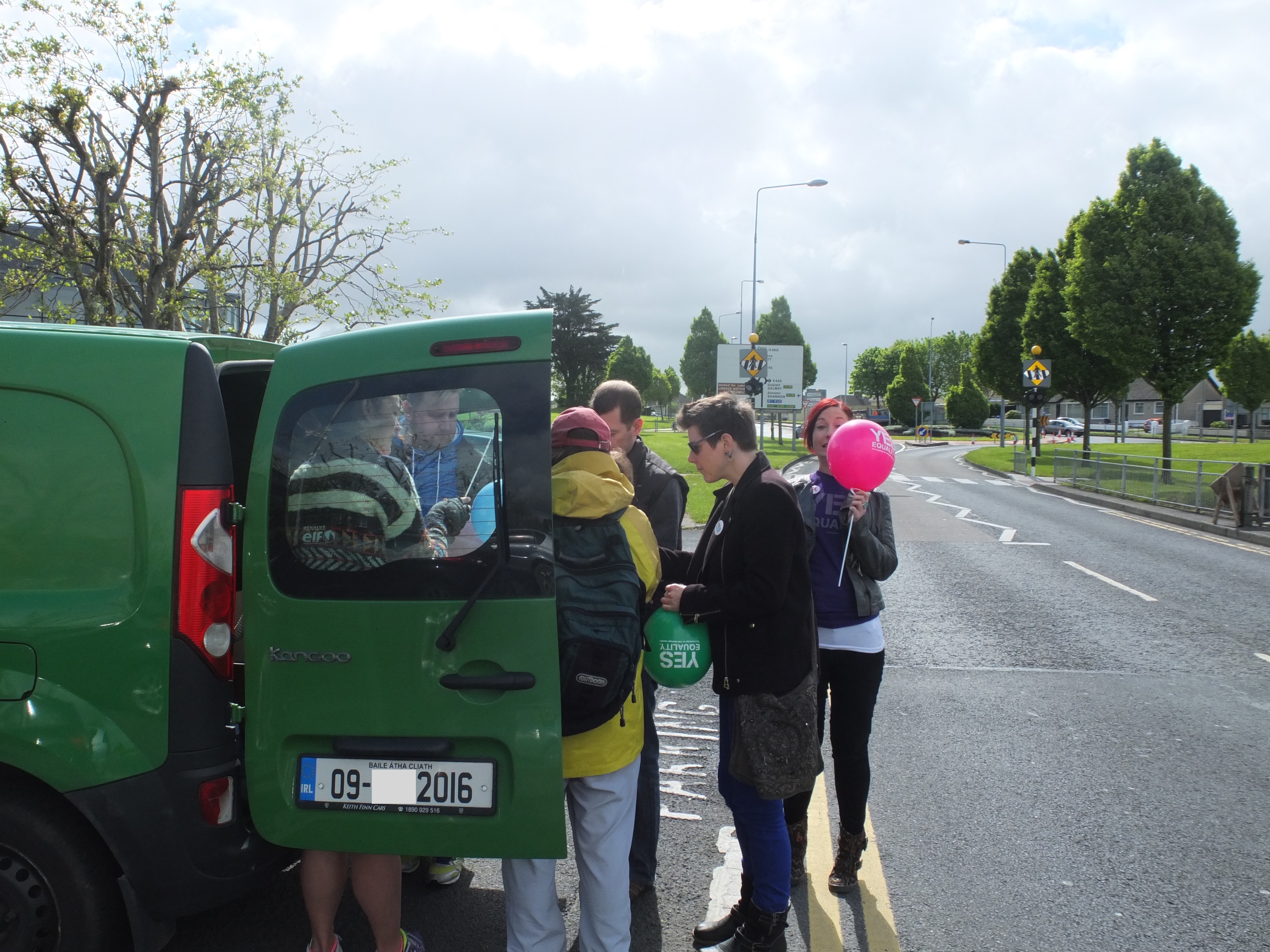 Remember last year when the gays got together and mounted a well-funded campaign to undermine traditional Irish Family Values? This is your chance to benefit from some of the trillions of euro that were pumped into this country to destroy marriage, which would have remained secret but for the courageous work of Breda O'Brien. Obviously I can't detail the secret investments that were made into this van as part of The Great Liberal Conspiracy To Force Sodomy On The Good Irish People but trust me, the gays don't do things by halves.
3. A bold fashion statement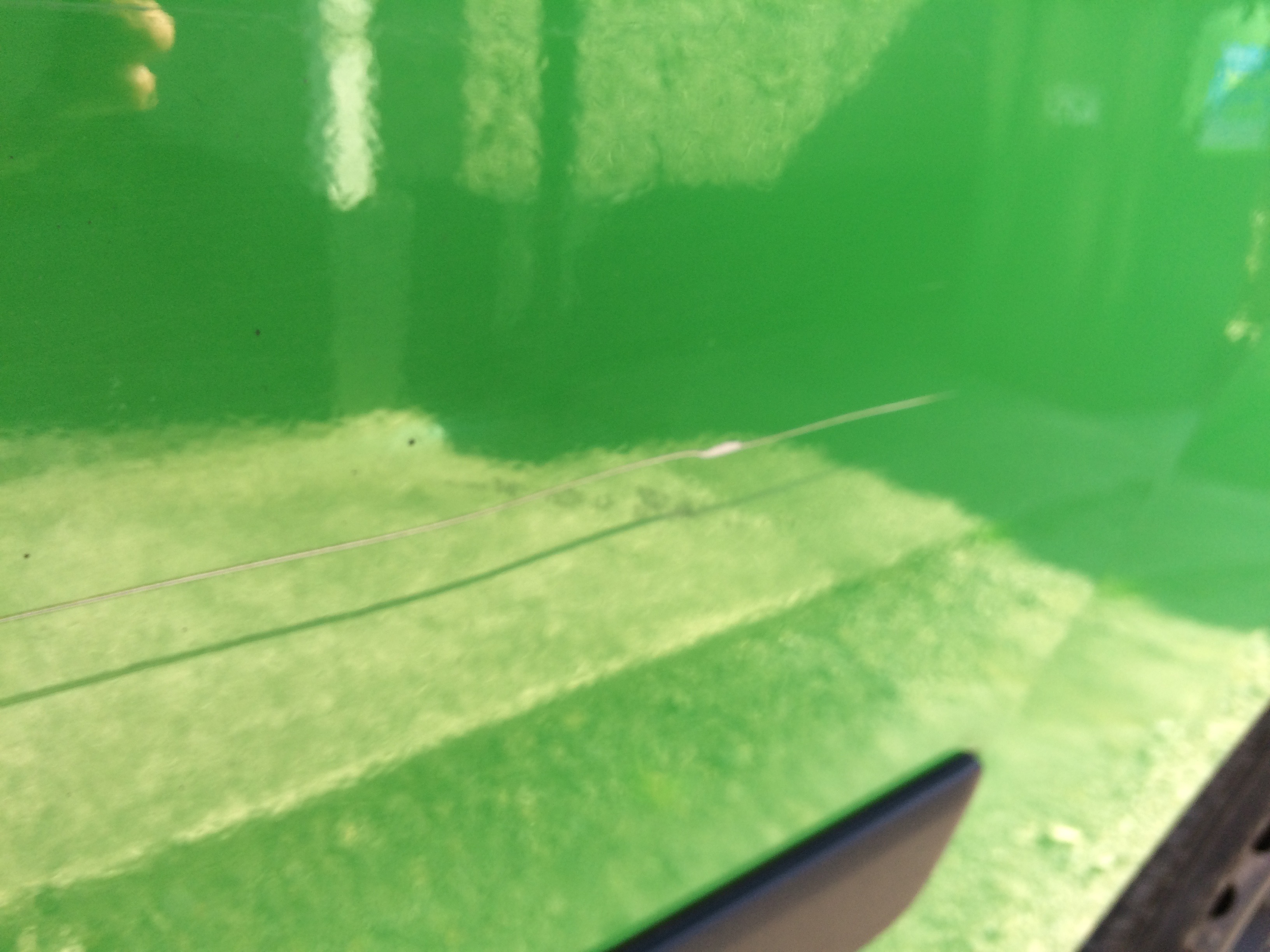 Pre-distressed clothes are so in right now. Why should your van be any different? To ensure you retain that edgy look as you drive, and to echo the edgy tones of Greg Lauren's Spring 2016 ready-to-wear collection as breathlessly described by Vogue Magazine, I have performed some scratch detailing on left hand side of the van so you can convey a contemporary aura to the world. Sneer at the rest of the drones with their boringly unblemished means of transport as you cruise around in this fabulous example of hand-crafted pret à porter.
4. You're not buying a van, you're buying freedom
In the great tradition of car marketing, here's a photo of the van in the wilds of Kerry.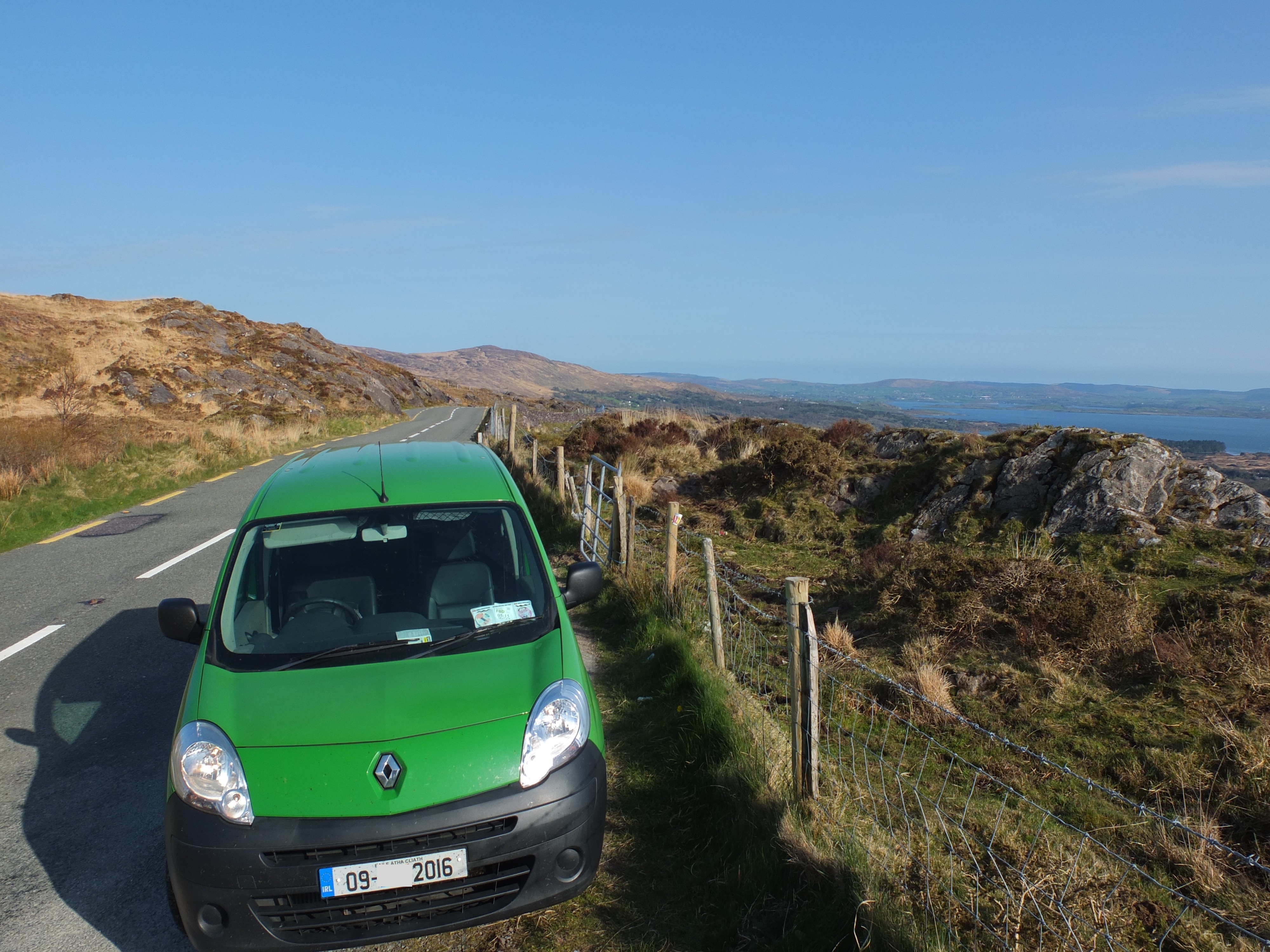 Don't you feel wild and dangerous after looking at that photo? Don't you agree that owning this van will make you more attractive to whichever gender(s) you fancy? You're special, you're unique, you need this van.
5. Apparently I need an odd number of paragraphs if this is to go viral
155,000km, full Renault service history, taxed till December, tested till January. Selling because we need a 3-seater van now Sheila's dad lives with us. I'm spectacularly bad at negotiating so you can probably buy it for a lot less than it's worth.  Live the dream, buy my van.