I'm selling my mum's Nissan Leaf, she has bought a new EV.
Very low mileage and still has all 12/12 battery health bars. Indicated range 140km, dependent on driving style and temperature. I own a Leaf myself and I'm happy to advise if the range is suitable for the type of trips you make.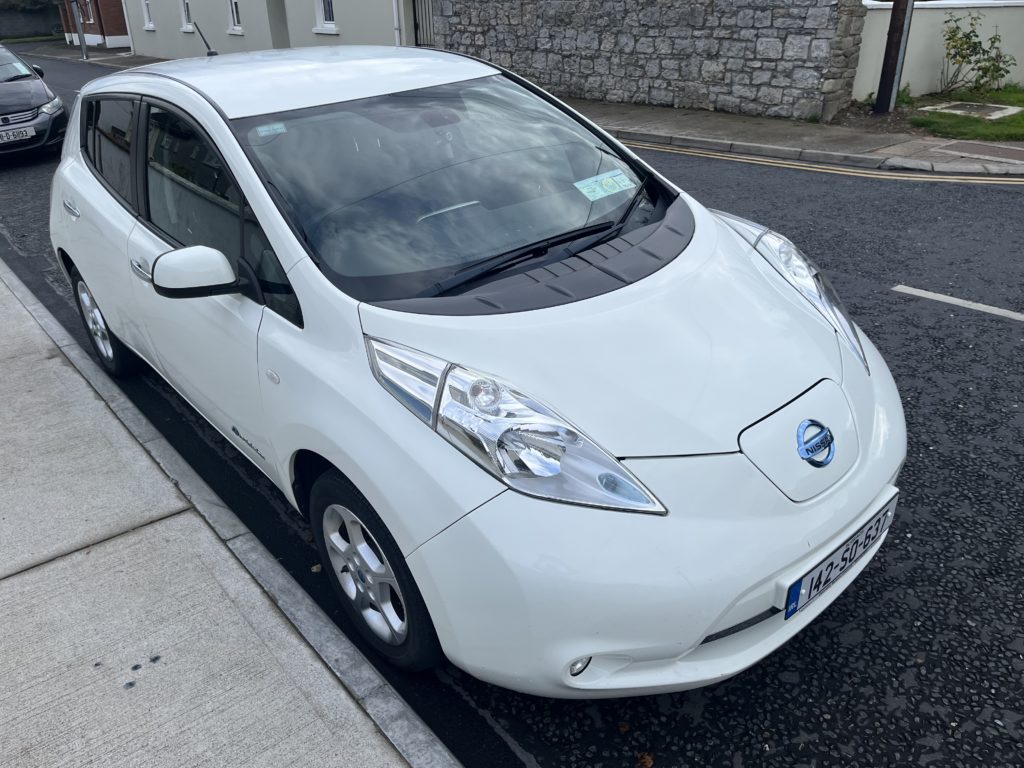 It's a great car, ridiculously cheap to run and utterly reliable, so good I bought Leaf of my own a year after my mum bought hers!
NCT 01/25
Tax 09/23
Main dealer serviced 03/23
Consumption meter shows average electricity consumption of 14.1 kWh/100km – that's €3.04 per 100km on Electric Ireland's current night electricity plan if you charge it overnight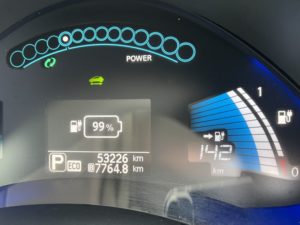 Features:
Reversing camera
USB Aux
Bluetooth
Cruise control/speed limiter
Air conditioning
CHAdeMO DC fast charging port
Type 2 cable for use with public chargers
'Granny' cable for plugging into the mains for slow charging
Niggles:
Handbrake can rub for the first few km if it hasn't been driven in a while
Outer plastic on driver's door handle can become loose (doesn't affect ability to open door)
A few paint cuffs on the driver's side (pictured)
If you have a driveway in your home you will qualify for a SEAI grant of up to €600 for a home charger: https://www.seai.ie/grants/electric-vehicle-grants/electric-vehicle-home-charger-grant/