This January I will be starting an MSc in Transport and Mobility in TU Dublin.
I've been a bit of a transport nerd most of my adult life, from being on the national committee of Rail Users Ireland when I was in Dublin, to being involved with Limerick Cycling, Liveable Limerick, An Taisce, Get Limerick Moving, and the Irish Pedestrian Network once I moved back to Limerick.
After so many false starts, starting with the excitement ahead of Transport 21 in the early '00s and continuing through the '00s and '10s, I think we're finally at the stage where we're realising how we can use transport as a tool to transform our economy, our society, and our environment.
Enabling the sustainable mobility of our population will have untold benefits. Our economy will have a great future once we can decouple its growth away from carbon emissions and gridlock. Our society will benefit from becoming more compact and more connected, both with each other and with places of work, education, and entertainment. Providing top quality facilities for people to walk, cycle and take public transport will improve our cities, towns, and villages. Supporting active transport will have a real impact on the health of our population.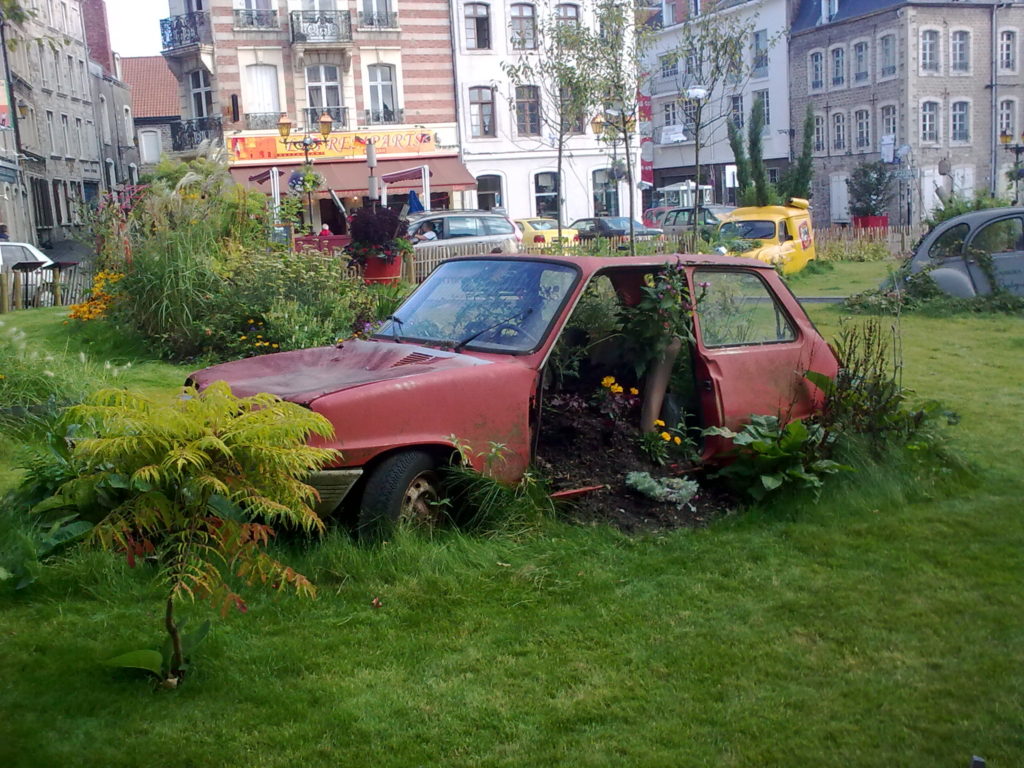 Transport currently makes up 20% of Ireland's emissions. We need a pathway to get this down to zero, and quickly. Electric vehicles are not a panacea and we need to find ways of prioritising walking, cycling, and public transport to grow our economy and increase social mobility without the limiting factors of carbon emissions or traffic jams.
Mobility affects many areas of life. Solving mobility means considering where we build houses, offices, shops, and schools. It means properly considering cells of activity in communities to make sure they are properly served. It means applying inclusive human-centred design principles to make mobility accessible to all. It means efficiently using all the arms of the state to deliver effective solutions.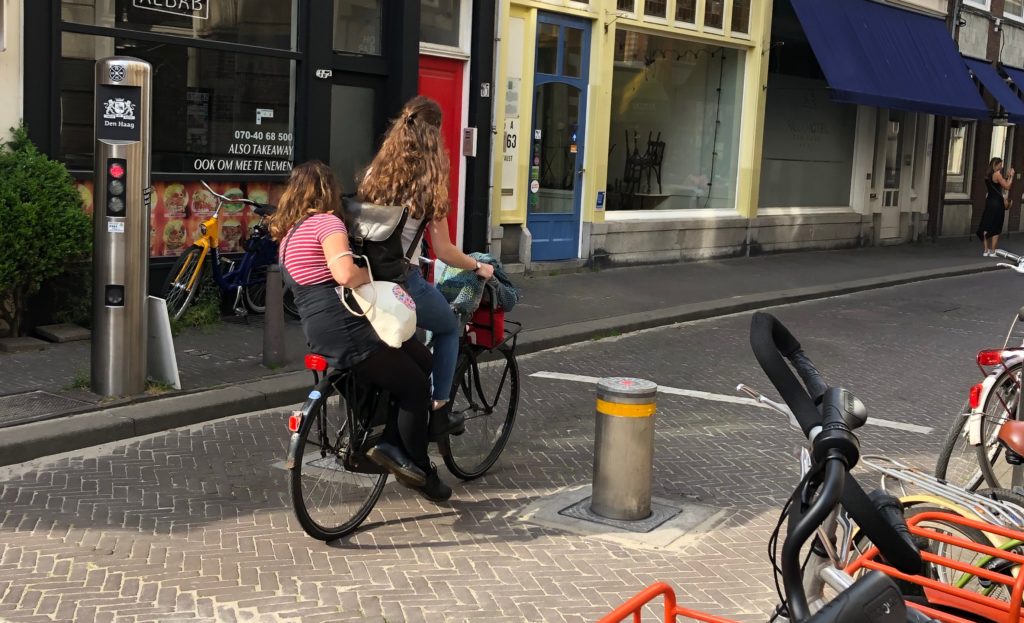 There may not be a semantic difference between the terms "transport" and "mobility", but I prefer to think that "transport" involves the outputs of investment: the cycle lane, widened footpath or tram service. I like to think of "mobility" as the outcomes or the "how it works" for people: it's the safe cycle to school with a friend, a convenient commute to a new job, an easy trip to a hospital appointment, a Saturday adventure with a grandchild. There's always a temptation to focus on the hard engineering of transport but considering mobility requires you to think of the person making their journey, and trying to make it as attractive and effortless as possible.
It's going to be a balancing act travelling to Dublin to do this course while maintaining my commitments to work as well as the voluntary commitments I have in Limerick. But I really feel it's worth it, because with the inevitable national shift away from funding roads to funding public and active transport about to get underway, we need access to the latest research and best practice in Limerick. Many of the mistakes made in the east of the country haven't yet been made in the mid-west, and I believe we can use a relatively small investment in mobility as a force multiplier for economic growth and social inclusion outside Dublin.
I'm looking forward to it.